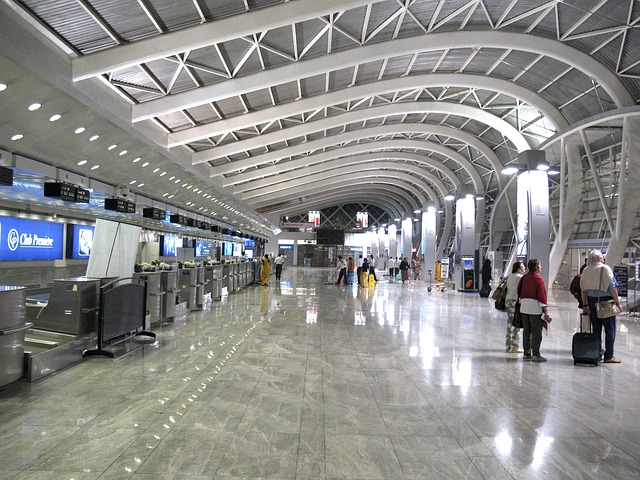 Who Benefits From New TSA Fee Hike? Not the TSA.
It's bad enough flyers are already miffed about the new hike in Transportation Security Administration fees that goes into effect on July 21, although they were somewhat assuaged knowing the extra money was earmarked for safety improvements.
This won't help.
Multiple media sources are reporting that the $17 billion projected to be raised over the next 10 years from the increased fees will not go to the TSA. Instead, the bulk of it will go to the United States Treasury to be used to pay down the national debt, according to the Los Angeles Times, Fox News and redalertpolitics.com, among others.
The news has the airline industry in a frenzy.
"Our government must stop using airlines and their passengers as its own personal ATM whenever it needs more money," Vaughn Jennings, a spokesman for the trade group Airlines for America, told the L.A. Times.
Starting Monday, the new fees – which, ostensibly, were to go to fund the TSA and increased security measures – will double. Currently, the fee is $2.50 per each leg of a trip, though that is capped at $5 per one way trip and $10 per round trip.
Come next week however, the new rates are $5.60 per one-way trip and, most controversially, the TSA instituted a new rule in which it considers any flight after a four-hour layover to be a new, separate flight – and will charge you the $5.60 fee again.
That could push the TSA fee on some round-trip tickets to more than $20.