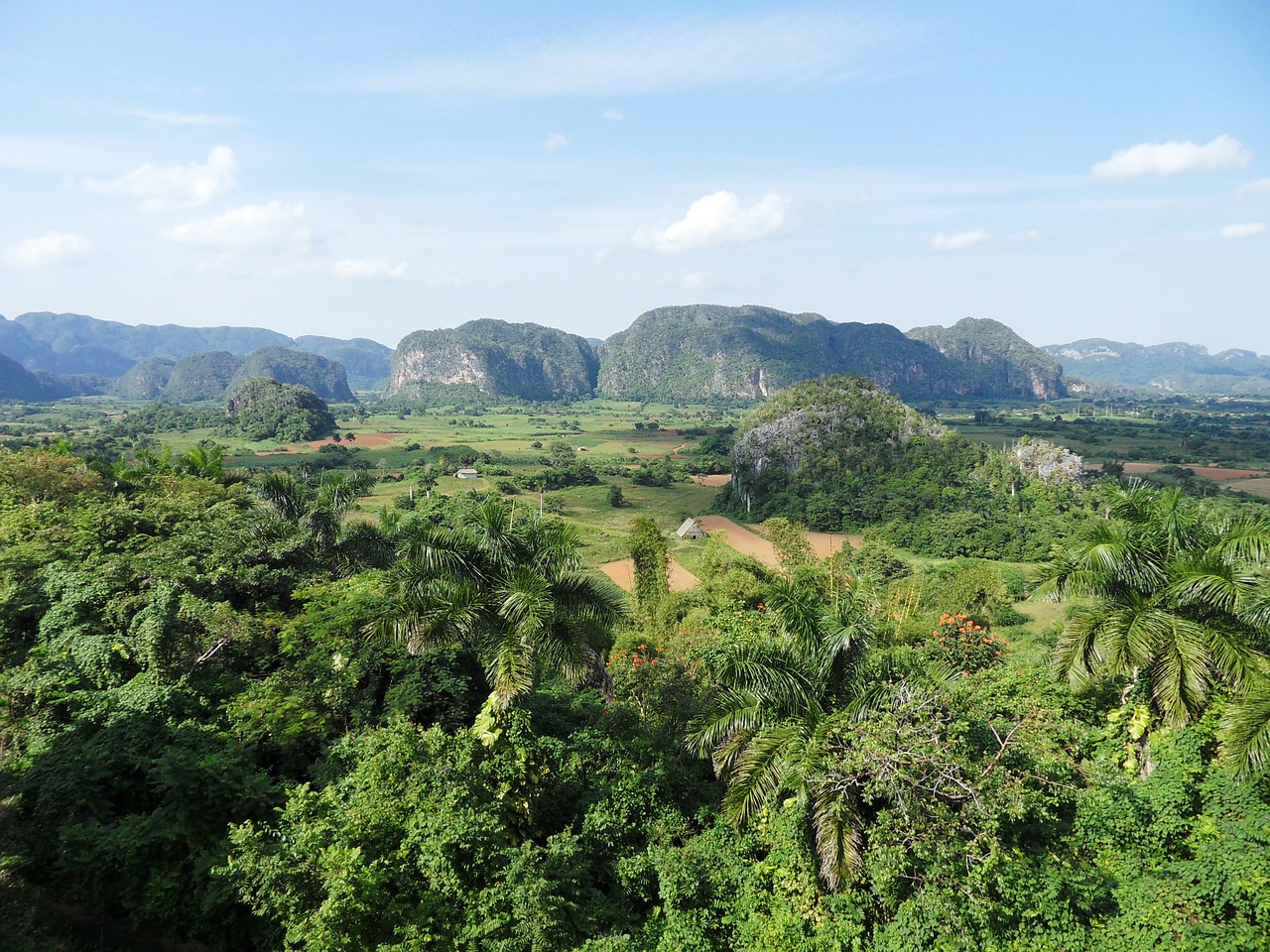 United States, Cuba to Restore Diplomatic Relations, Ease Travel Restrictions
The New York Times and other major news sources are reporting that the United States will restore full diplomatic relations with Cuba and open an embassy in Havana for the first time in more than 50 years. The announcement followed the release of an American contractor held in prison for five years, American officials said Wednesday.
In a deal negotiated during 18 months of secret talks hosted largely by Canada and encouraged by Pope Francis, who hosted a final meeting at the Vatican (and is the first Pope from Latin America), U.S. President Barack Obama and Cuban President Raúl Castro agreed in a telephone call to put aside decades of hostility to find a new relationship between the United States and the island nation just 90 minutes off the American coast.
Washington and Havana have no diplomatic relations and the United States has maintained a trade embargo on Cuba since the 1950s. According to Reuters, a senior congressional aide said Obama would ease the embargo and travel restrictions that prevent most Americans from visiting the island.
This restoration will make it easier for Americans to travel to Cuba and do business with the Cuban people by extending general licenses. While the more liberal travel restrictions won't allow for tourism, they will permit greater American travel to the island.