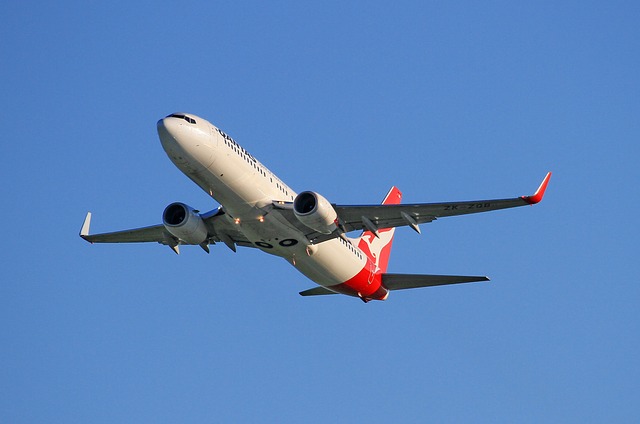 Qantas Retains Title as World's Safest Airline
"Rain Man" continues to be right – Qantas Airways really is the world's safest airline.
AirlineRatings.com announced its annual top ten safest airlines and top ten safest low cost airlines for 2015 today, and Qantas was again at the world's safest airline. The Australian-based carrier has never had a fatality in the history of the jet era.
The rating system takes into account a variety of factors related to audits from aviation's governing bodies and lead associations as well as government audits and the airlines' fatality records. Its editorial team also examined airlines' operational histories, incident records and operational excellence to arrive at its top ten safest airlines.
Making up the remainder of the top ten in alphabetical order are: Air New Zealand, Cathay Pacific Airways, British Airways, Emirates, Etihad Airways, EVA Air, Finnair, Lufthansa and Singapore Airlines.
Responding to public interest, the AirlineRatings.com editors also identified the top ten safest low cost airlines.
In alphabetical order they are: Aer Lingus, Alaska Airlines, Icelandair, Jetstar, Jetblue, Kulula.com, Monarch Airlines, Thomas Cook, TUI Fly and Westjet.