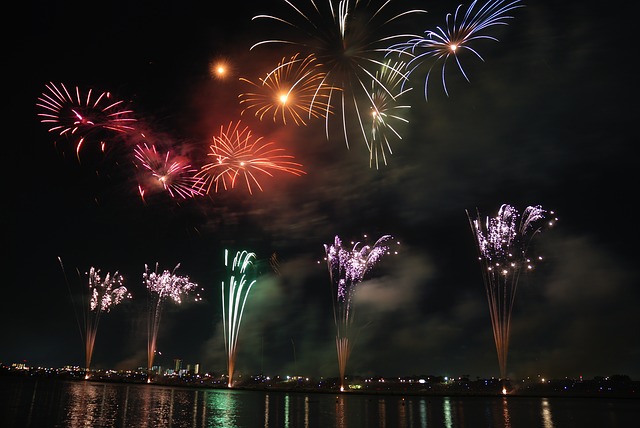 Five Colorful European Festivals
Despite Europe's vast diversity in culture, people and history, there's one thing that unites all Europeans: They love to celebrate. Countless festivals around the continent commemorate local food, culture, history, music and the very fabric of being European. Here are five colorful festivals that offer unforgettable experiences.
Carnevale di Venezia
Jan. 31-Feb. 17, 2015; Venice, Italy
Sure, New Orleans and Rio de Janeiro might be the most famous locations for their let-it-all-hang-out, Mardi Gras celebrations, but Italy also celebrates Carnival in grand, uninhibited style. Festivals are staged around the nation, with the most famous being Venice's elaborate Carnevale di Venezia (Venice Carnival), which takes place every year in the weeks leading up to Lent.
Hamburg Port Festival
May 8-10, 2015; Hamburg, Germany
While Oktoberfest is surely Germany's best-known festival, plenty of other events celebrate German culture and are less touristy, more authentic experiences. Every year at the Hamburg Port Festival, for example, northern Germans raise their beer glasses to honor the birthday of the Port of Hamburg, which celebrated its 825th anniversary in 2014.
Edinburgh Festival Fringe
Aug. 7-31, 2015; Edinburgh, Scotland
Considered the largest arts festival in the world, the Edinburgh Festival Fringe unfolds throughout Scotland's capital for three weeks every summer. Last year, the festival featured more than 3,000 shows — and nearly 50,000 performances — encompassing comedy, theater, dance, circus, cabaret, children's shows, music, musicals and opera. Don't let the name fool you; this celebration isn't just about edgy or alternative arts. It celebrates the independent nature of artists themselves.
Galway Oyster & Seafood Festival
Sept. 24-27, 2015; Galway, Ireland
St. Patrick's Day may be Ireland's most-popular celebration, but those who have "been there, done that" might consider attending the Galway Seafood & Oyster Festival, which celebrated its 60th anniversary this year and is considered the oldest oyster festival in the world. Called one of Europe's "Seven Best Festivals" by Britain's Automobile Association (AA), the festival was originally organized by the Great Southern Hotel (now Hotel Meyrick) in September 1954.
La Tomatina Festival
Aug. 26, 2015; Bunol, Spain
No doubt, the Spaniards like their festivals packed with a little extra adrenaline. But if running with the bulls at the Fiesta de San Fermin isn't quite the right fit for you, consider attending Spain's La Tomatina Festival, also known as the "World's Largest Food Fight." Held near Valencia, thousands of people make their way to the tiny town of Bunol, population 9,000, to hurl ripe tomatoes at one another. The actual tomato fight lasts exactly one hour, after which fire trucks are used to hose down the streets, using water from a Roman aqueduct.