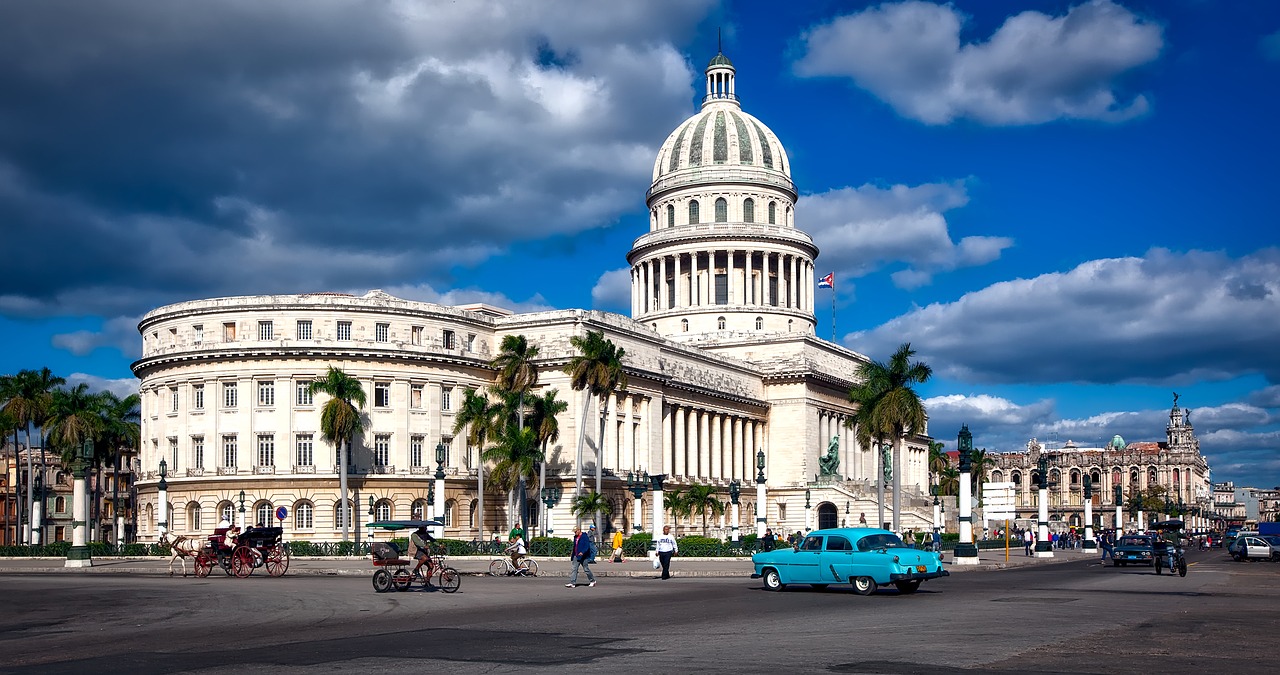 DALY NEWS | MARCH 2017 | CUBA
CUBA
Cuba is the Caribbean's largest island, located between the Caribbean Sea and the North Atlantic Ocean. Cuba is approximately 90 miles south of Key West, FL, and lies between the Cayman Islands and the Bahamas.
In the typical tourist regions like Varadero and Holguin there are modern three- to five-star hotels. In less popular tourist regions visitors rent rooms in Cuban homes (called casas particulares).
Electricity outages have been common in Cuba, with the exception of tourist facilities that feature generators. Since Venezuela began providing Cuba with cheap oil, the energy situation has improved. Many tourist accommodations offer 220V and 110V power sources.
Havana is the Caribbean's largest and most vivacious city, with vintage American cars running off Russian Lada engines. Havana's history includes long periods as a haven for buccaneers, a heavily fortified Spanish slave port and a lucrative gambling capital. Havana has spawned salsa and mambo music and dance styles, rum- and cigar-making, and mural painting featuring Che Guevara iconography.
Havana offers large colonial buildings and a dramatic coastline, however a large part of its attraction lies in the visceral and abstract experiences to be found there. Guests can take a guided tour around the Havana Vieja's magnificent colonial monuments, experience the verve of a late-night cabaret show, stroll languidly along the broad Malecón (Avenue de Maceo) while waves crash over the sidewalk or admire the skillful reconstruction of streamlined 1950s-era Cadillac and Oldsmobile sedans. Havana also offers museums, beautifully preserved palaces, and many restaurants.
Travel to Cuba for tourist activities remains prohibited by statute. However, the Department of Treasury's Office of Foreign Assets Control has issued general licenses for 12 categories of travel.  Individuals who meet the regulatory conditions of the general license they seek to travel under do not need to apply for an additional license. The 12 categories of authorized travel to Cuba are: family visits; official business of the U.S. government, foreign governments, and certain intergovernmental organizations; journalistic activity; professional research and professional meetings; educational activities; religious activities; public performances, clinics, workshops, athletic and other competitions, and exhibitions; support for the Cuban people; humanitarian projects; activities of private foundations or research or educational institutes; exportation, importation, or transmission of information or informational materials; and certain authorized export transactions.