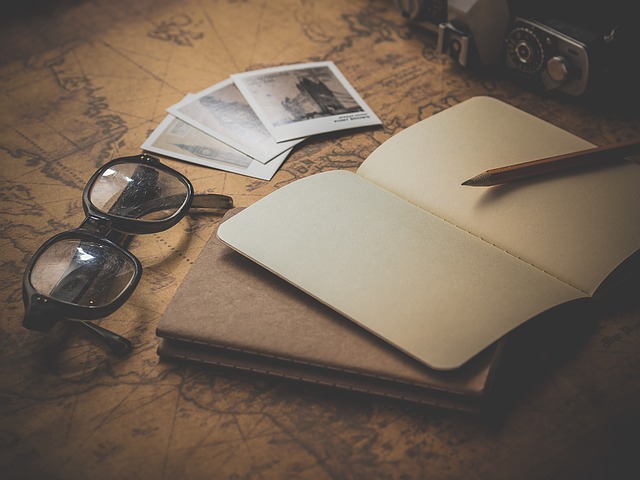 DALY NEWS FOR DECEMBER 2017
SAILING NEWS
Celebrity Cruises Builds Ship for Galapagos Itineraries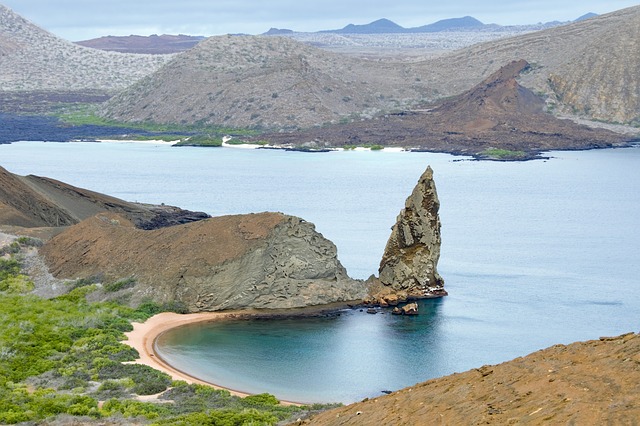 Celebrity Flora will be built in a Netherlands shipyard and debut in May 2019. The 100 passenger ship will have a small pool, two restaurants and two lounges. The ship will also feature two 1,288-square-foot Penthouse suites. Lounges, suites and restaurants will feature floor-to-ceiling windows for optimum wildlife viewing. The ships design will emphasize a neutral, natural and organic atmosphere. The top deck will offer four cabanas for day rental and for sleeping on deck under the stars.
BRIEFS
Hotel News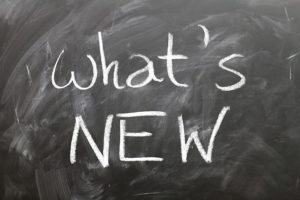 Disneyland to get first new hotel in 20 years
The Disneyland Resort in California will open a 700-room, upscale hotel in 2021. The resort will be located on the western end of the Downtown Disney shopping district and will connect to the theme parks via monorail. Guests can view the famed Disneyland fireworks from the upper-level restaurant and lounge. Ground-floor shops and restaurants will complete the resort design.
Park Hyatt makes Caribbean debut
On November 1, Park Hyatt St Kitts opened on Banana Bay. The 126-room resort has three restaurants, a Miraval Life in Balance Spa and the Reception Hall, offering indoor event space and wedding venues. For kids, Fort by Camp Hyatt has activities based on local culture.
Marriott Marquis opens in Chicago
The forty-story stunner is Chicago's largest to open this year. Offering 1,205 rooms, the hotel features 93,000 square feet of meeting space next to the McCormick Place convention center and Wintrust Arena. The property offers five restaurants, a large fitness center open 24/7, and a 4,000-square-foot event space with 180-degree views of the city and Lake Michigan from the 33rd floor.
Ritz-Carlton debuts in Switzerland
The 152-year-old Hotel de la Paix has been renovated and reflagged. The 74-room resort on Lake Geneva has a presidential suite named after Grace Kelly, two new restaurants, and a Philippe Pascoet chocolate shop.