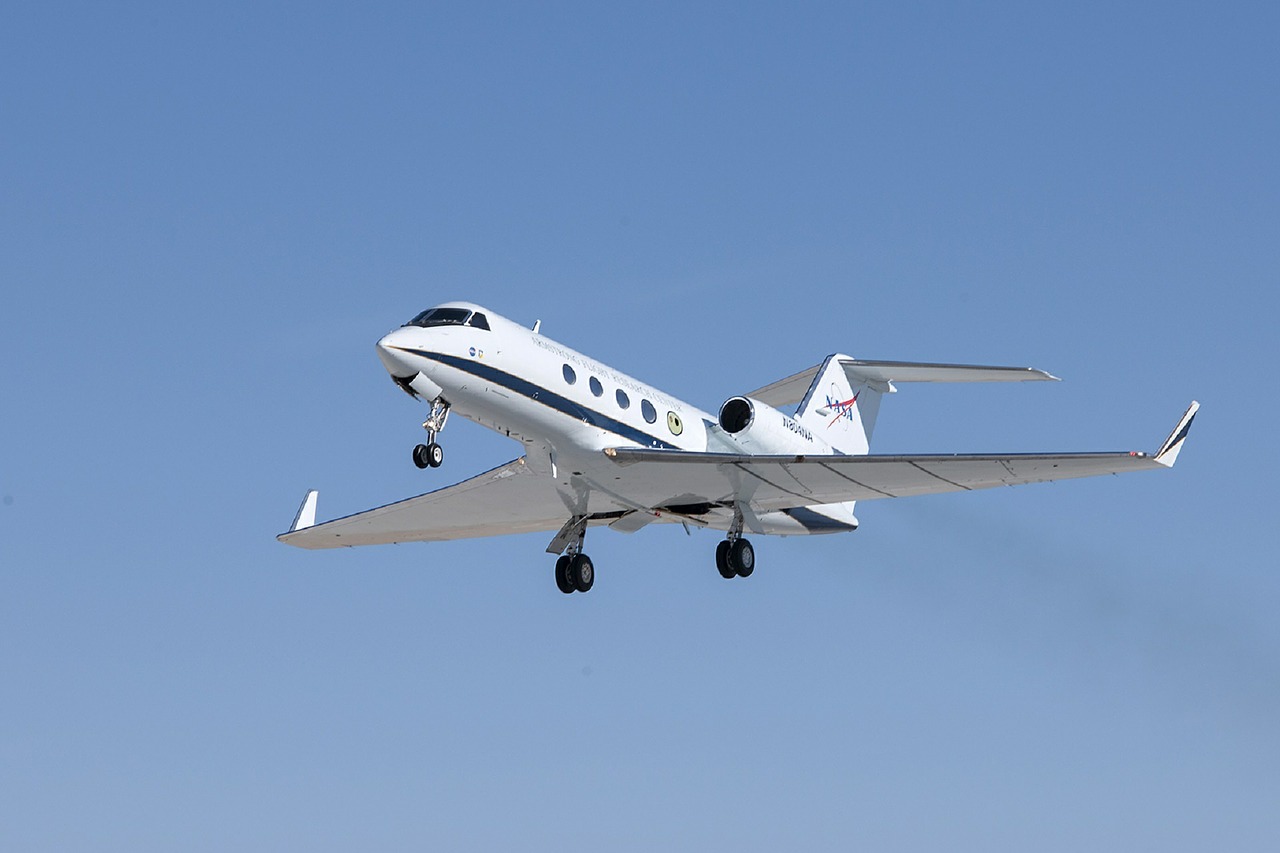 In Case of Emergency
Political unrest, terrorism threats, severe weather, airport delays causing missed flights and unexpected medical issues are among the "unknowns" that could impact a vacation. Clients need to put insurance, medical evacuation and travel assistance top of mind when dealing with travel plans.
Not all insurance plans are created equal. Coverage for pre-existing conditions is critical. An insurer might decide that an illness that hits suddenly overseas is indeed a part of a pre-existing problem, and without the pre-existing protection, the hospital stay might not be covered.
Some corporate travelers buy only travel assistance service. For example, On Call International provides customized corporate care such as risk mitigation, employee education, assistance in a medical crisis or evacuation during a political threat abroad, ensuring employees are safe and protected no matter their location.
Medical evacuation is another service that can be bought on its own. Medjet Assist is a top supplier. Members pay an annual fee and receive private jet evacuation with onboard medical personnel. Considering the cost of being flown home in a private medical jet could reach $100,000 to $250,000, Medjet Assist is worth every penny.
#Daly#Blog#Insurance#Medical#Evacuation